Hi gang! Welcome back to my blog.
I always love photographing weddings. There's so much love in the air and the bride and groom spent so much time carefully planning all the details. It was not any different for Cory and Charlotte's wedding, either!
The wedding & reception was at Krause Springs! Beautiful park! Check out the photos below.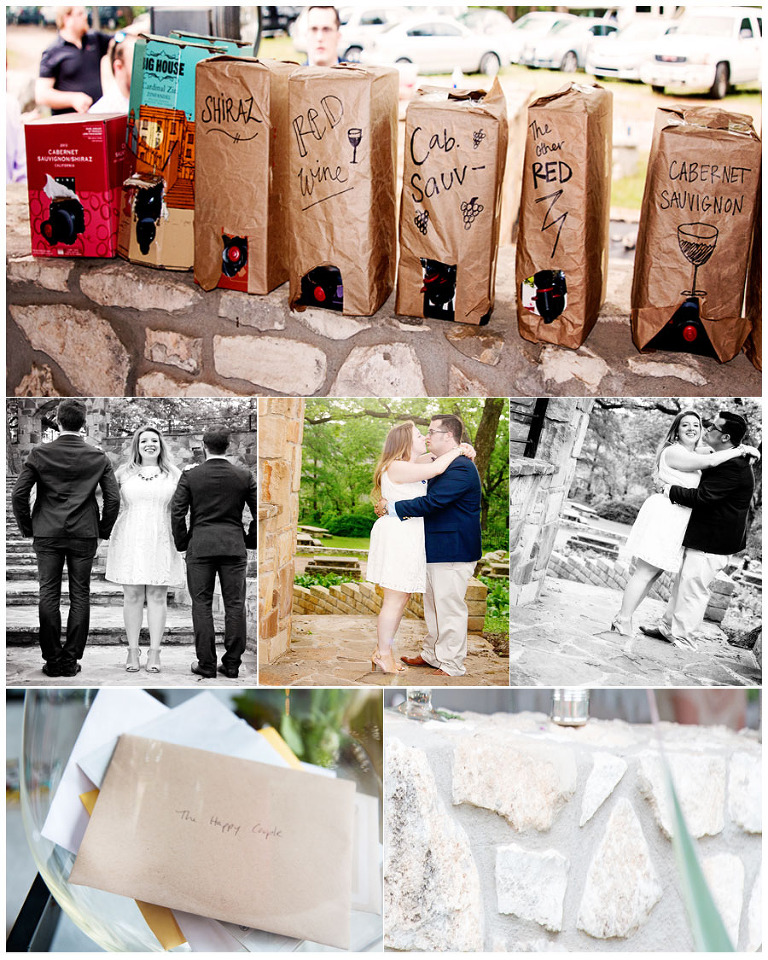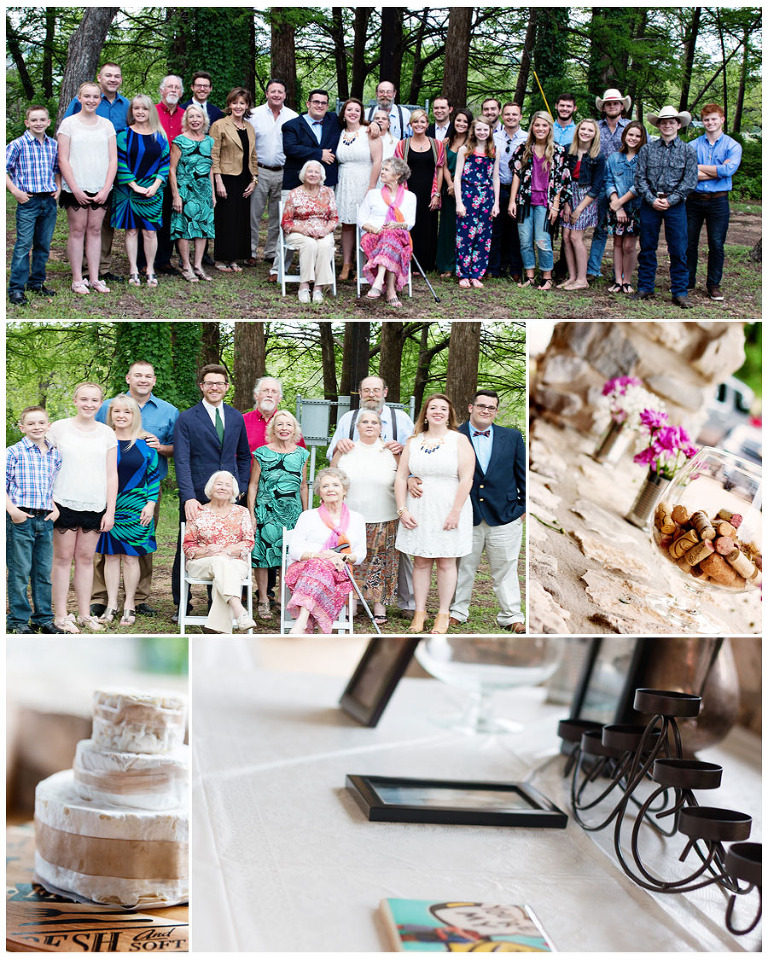 **Want to work with me? Contact me 
and set up a session today, or sign up to my newsletter
if you don't need a photographer today
but are interested in working with me in the future.**
[inbound_button font_size="20″ color="#13c8c1″ text_color="#ffffff" icon="" url="http://thamicaphotography.com/contact-me-2/" width="" target="_self"]Book Now[/inbound_button]