Hey again everyone!
Thamica Photography, here. I recently had a grand time photographing Volunteer Healthcare Clinic's event Hearts of Gold. The Volunteer Healthcare Clinic is celebrating its 50th Anniversary in 2016! To commemorate this milestone they hosted the 'Hearts of Gold' Fundraising Gala on Friday November 18th at the AT&T Education and Conference Center.
The Volunteer Healthcare Clinic (VHC) provides health care services and prevention education to low-income and uninsured people in Travis County who have nowhere else to turn. VHC has over 400 volunteers who provide primary care for acute and chronic conditions during 3 evening clinics each week. They are the oldest clinic in Austin and have been continually serving the community since 1966. For additional information, please visit our website at www.volclinic.org
I was glad to have been there for all the excitement and happy to share some of that excitement with you here. Hope you enjoy the pictures!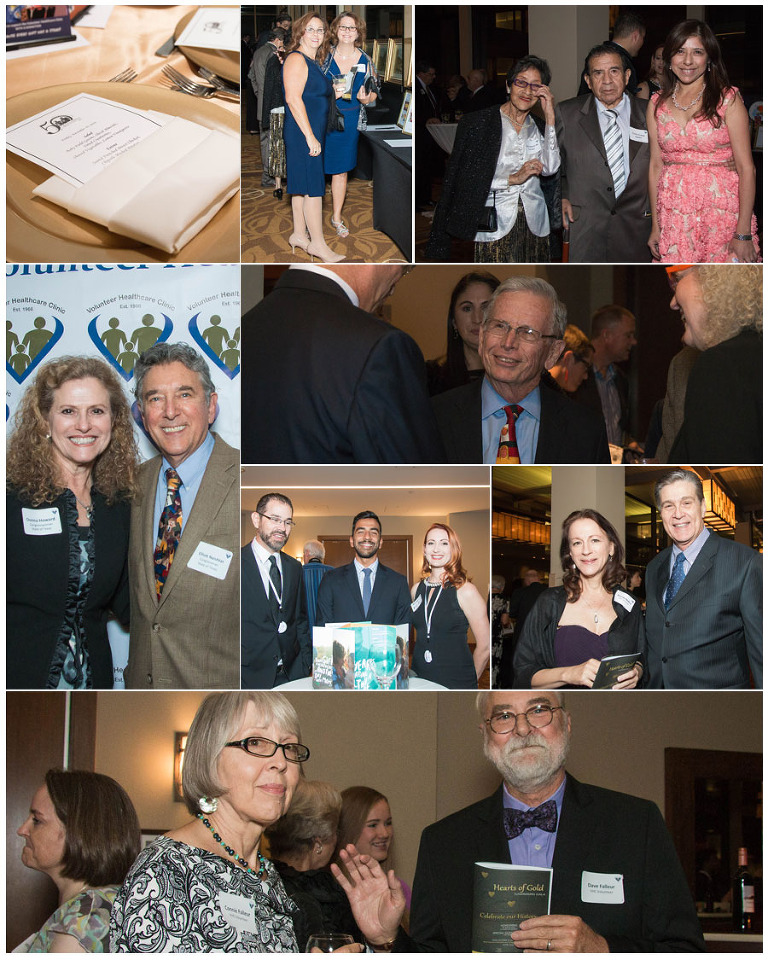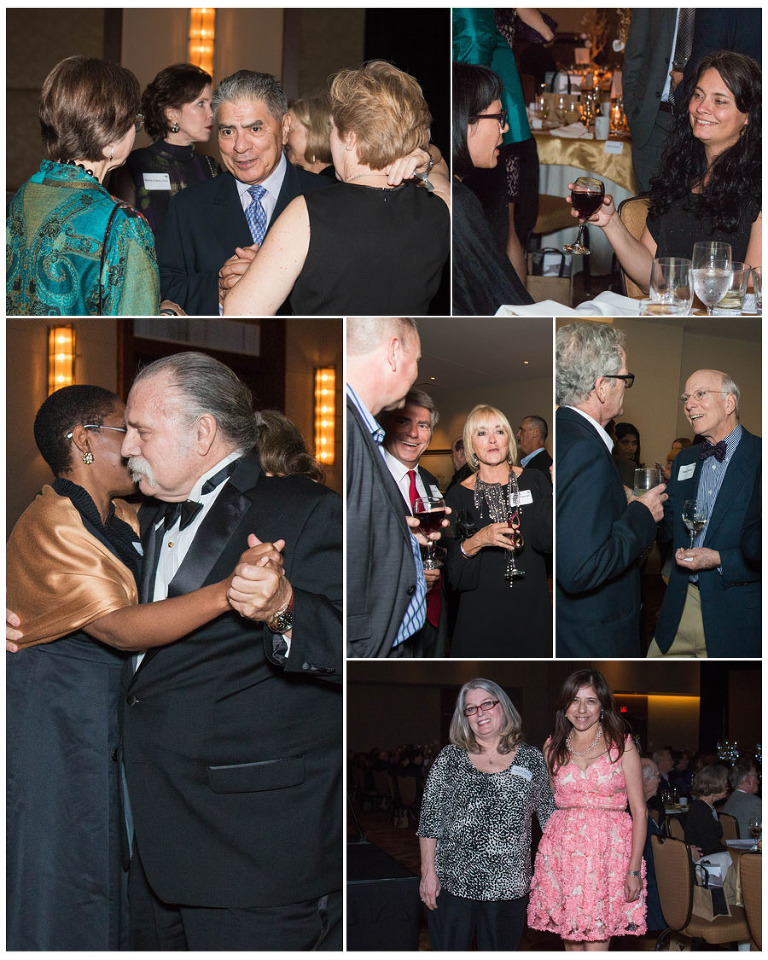 **Want to work with me? Contact me 
and set up a session today, or sign up to my newsletter
if you don't need a photographer today
but are interested in working with me in the future.**
[inbound_button font_size="20″ color="#13c8c1″ text_color="#ffffff" icon="" url="http://thamicaphotography.com/contact-me-2/" width="" target="_self"]Book Now[/inbound_button]