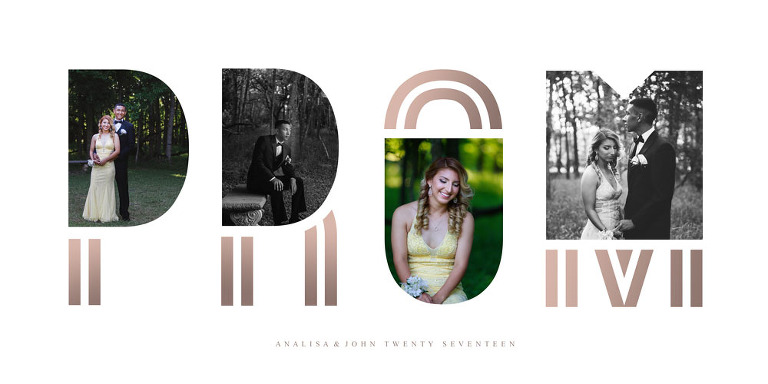 Hey again everyone!
I recently had a blast photographing John & Analisa's Prom Portraits, held at McKinney Falls. Have you been there before? It's absolutely gorgeous and one of my favorite locations to go to.
John, my nephew (do you see the resemblance?!) and Analisa, his smart and sweet girlfriend decided to have their portraits created here because this is where John and his late mother loved to come here on the weekends. I could definitely feel the love with between these two youngin's and their families who were present. I sure do hope John's mother was there in spirit and she would be incredibly proud of her son today.
I'm so glad to have been there this exciting and happy occassion. Hope you enjoy the pictures!