Hi, everyone!
Let's all give it up for one of the cutest couples in the world: Justin + Heather.
Heather told me all about how Justin and her met. Not only are they high school sweethearts, they're also middle school sweethearts! That's right they met in middle school Orchestra. How sweet, right?!
She also filled me in on the proposal. He took her up to Mt Bonnell and popped the question. Of course, she said Y-E-S! And naturally, of course, we did the engagement session there!
Their wedding date is set for January 2. They will be getting married at the beautiful San Antonio LDS Temple, and their reception will be at The Church of Jesus Christ of the Latter Day Saints on Convict Hill. They're not just excited about the details, though. They're also excited to spend the rest of their lives together. It's so clear that this couple is head-over-heels for each other!
Just check out the pictures if you don't believe me!
Engagement Location: Mt. Bonnell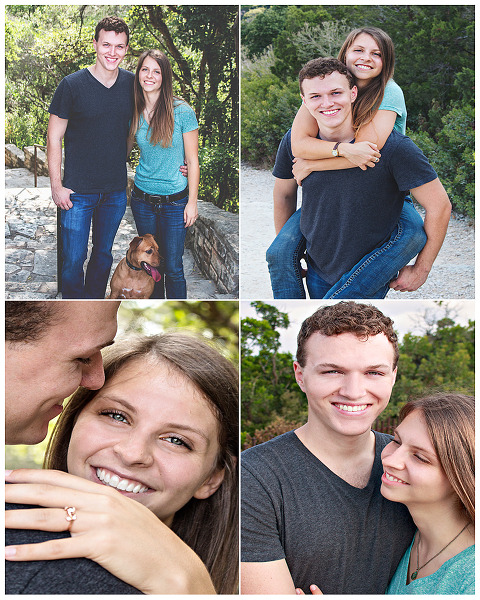 **Want to work with me? Contact me 
and set up a session today, or sign up to my newsletter
if you don't need a photographer today
but are interested in working with me in the future.**
[inbound_button font_size="20″ color="#13c8c1″ text_color="#ffffff" icon="" url="http://thamicaphotography.com/contact-me-2/" width="" target="_self"]Book Now[/inbound_button]