Austin Wedding Photographer
We meet again, lovely blog readers!
I recently photographed Sam at The Winfield Inn located in Kyle, Texas. This gorgeous bride got married on January 17, 2016. Her wedding theme was Alice in Wonderland meets Victorian style.
"My dress is not all white, it is only 2/5 white.  I picked out yellow and teal fabric to represent Alice in Wonderland (she wore yellow and teal in the first color printing).  I was really inspired by the early to mid bustle era…"
Sam was a real natural in front of the camera. Her good looks, fabulous wedding dress and a gorgeous Victorian house made this photo shoot one of my favorites yet!
Best of luck to the happy bride!
Venue: The Winnfield Inn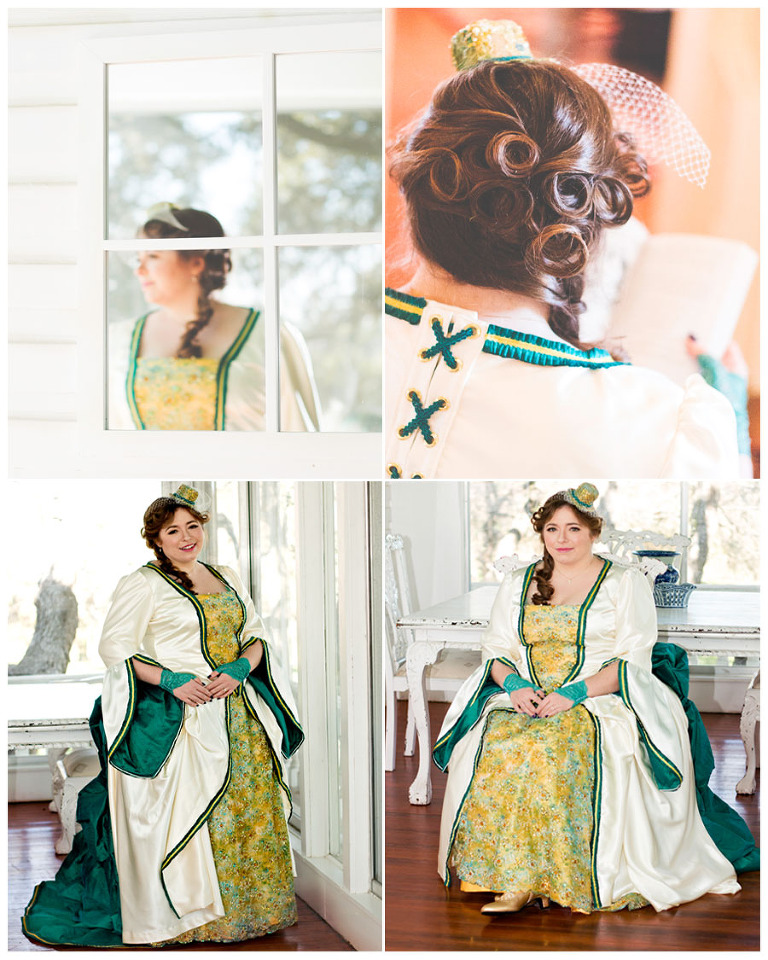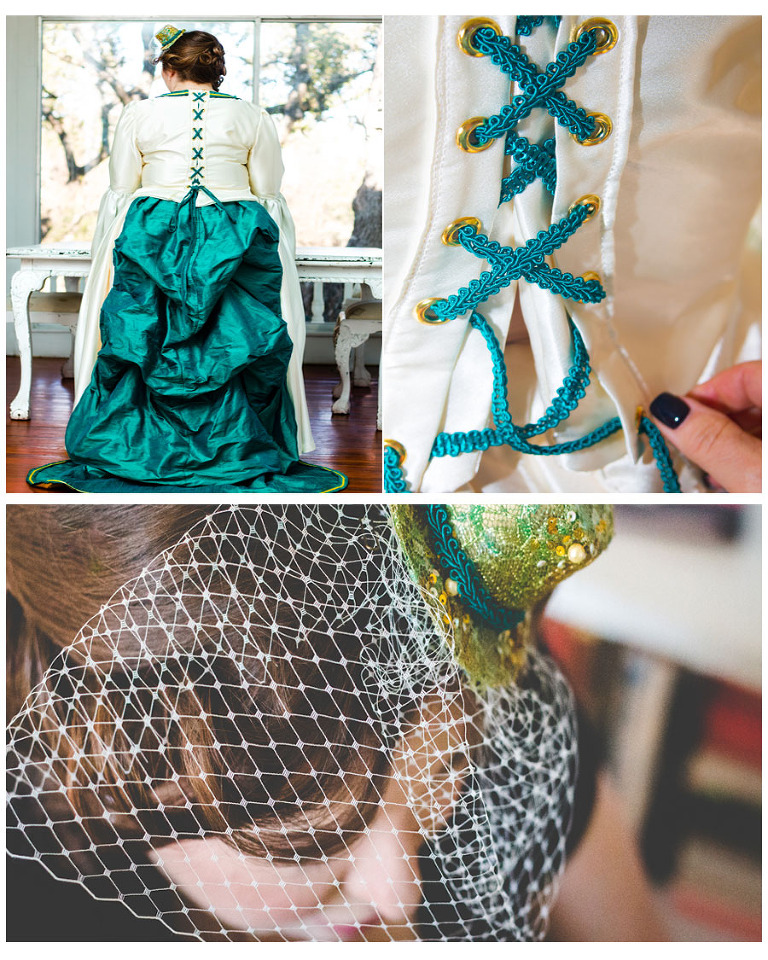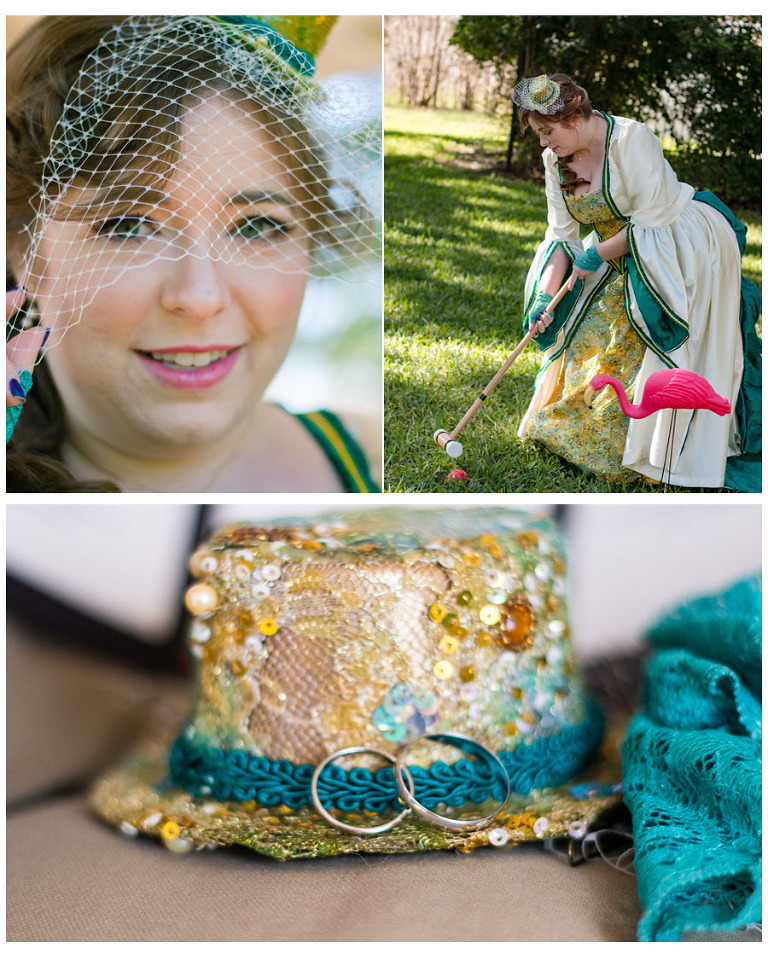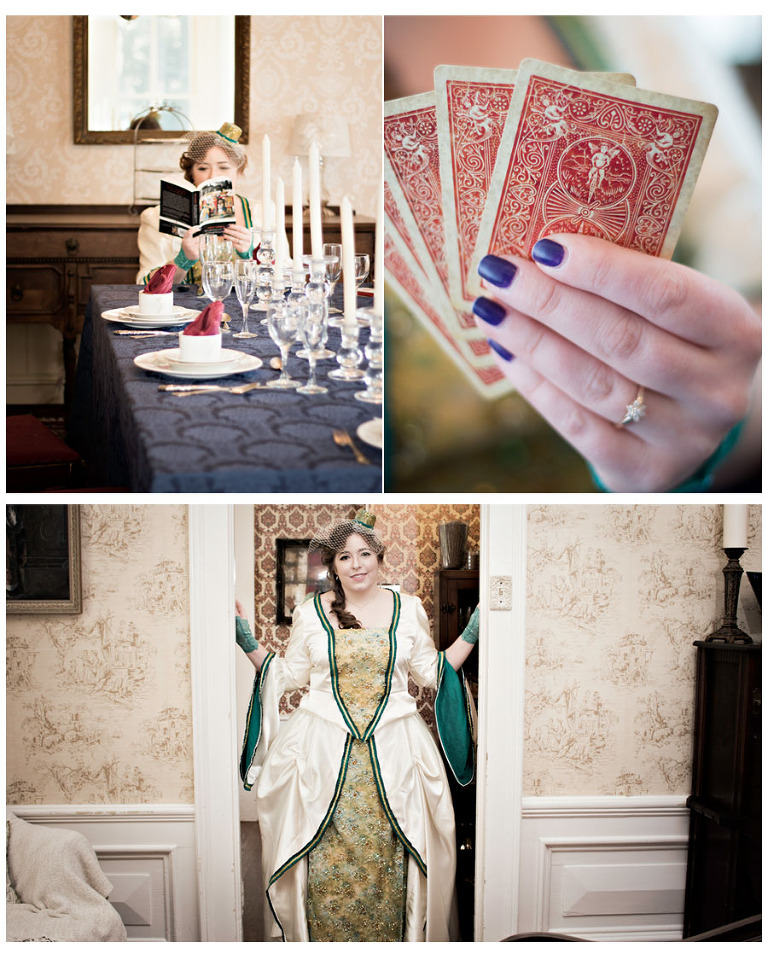 **Want to work with me? Contact me 
and set up a session today, or sign up to my newsletter
if you don't need a photographer today
but are interested in working with me in the future.**
[inbound_button font_size="20″ color="#13c8c1″ text_color="#ffffff" icon="" url="http://thamicaphotography.com/contact-me-2/" width="" target="_self"]Book Now[/inbound_button]