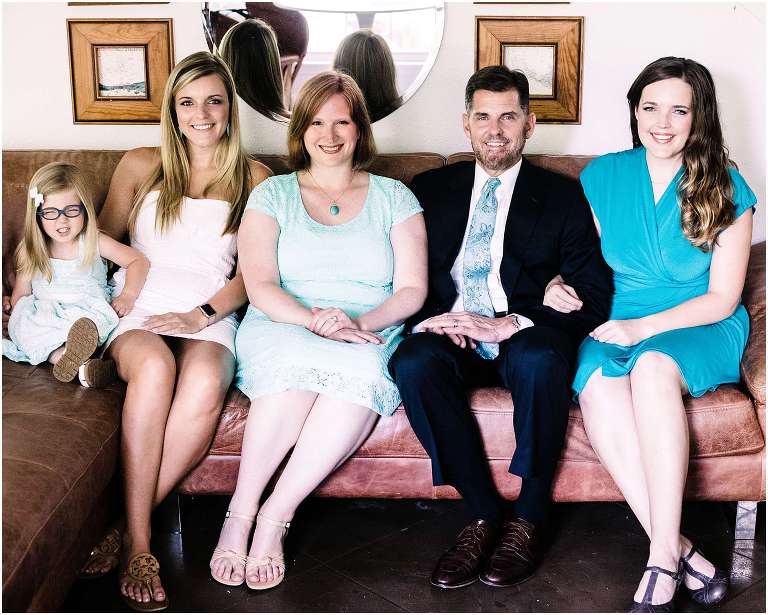 Family Portraits at Bohohouse – Austin, TX
Hi again, everyone!
Let me stop for a second to tell you that I am seriously the luckiest photographer in the world. My clients are always so wonderful to work with. That's true of my session with the DeCuir family, too!
I met up with them last month at Bohohouse Austin and the weather was perfect for photo-taking. While the weather was fine, it was the DeCuir family that made this shoot such a blast. Elise kept us all on our toes during the session. She loved to run and explore the house and backyard. Take a look at some of the highlights from our shoot that day!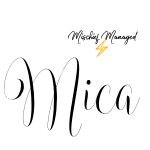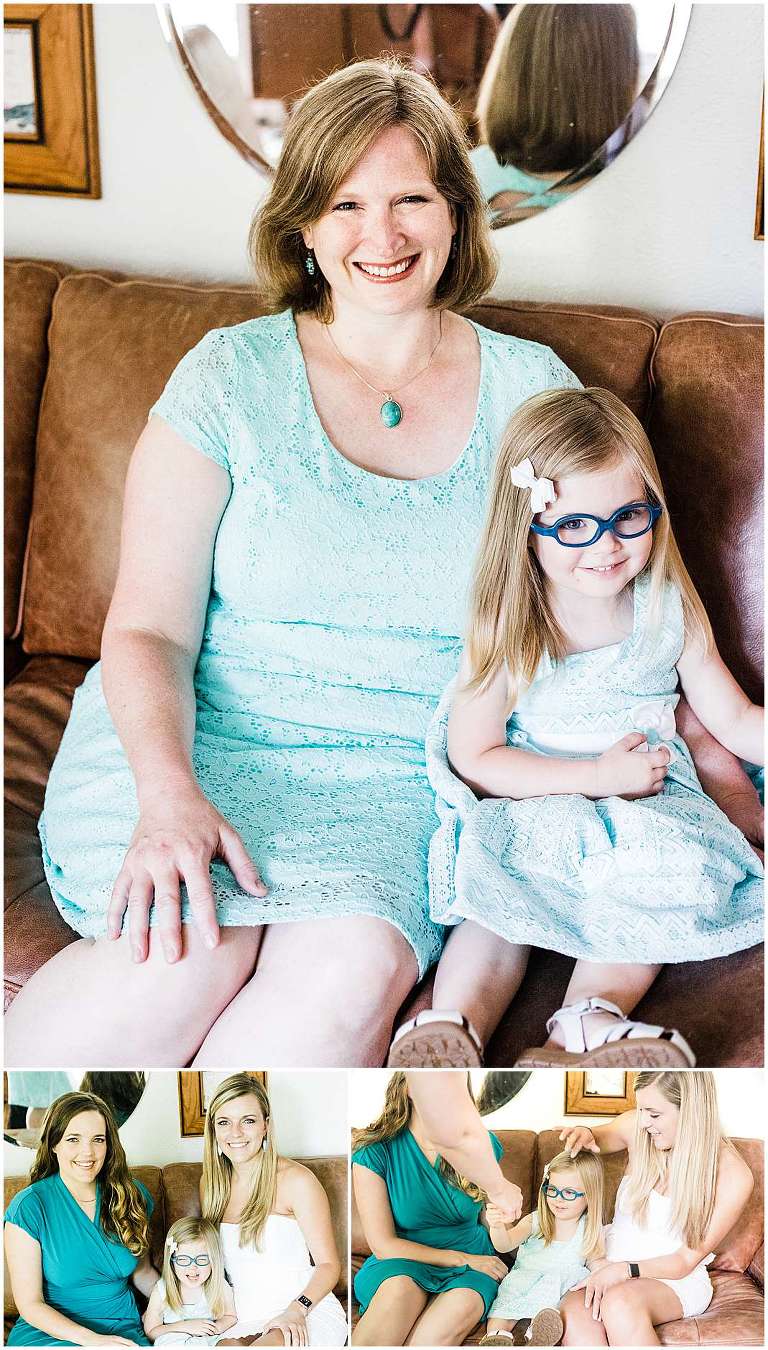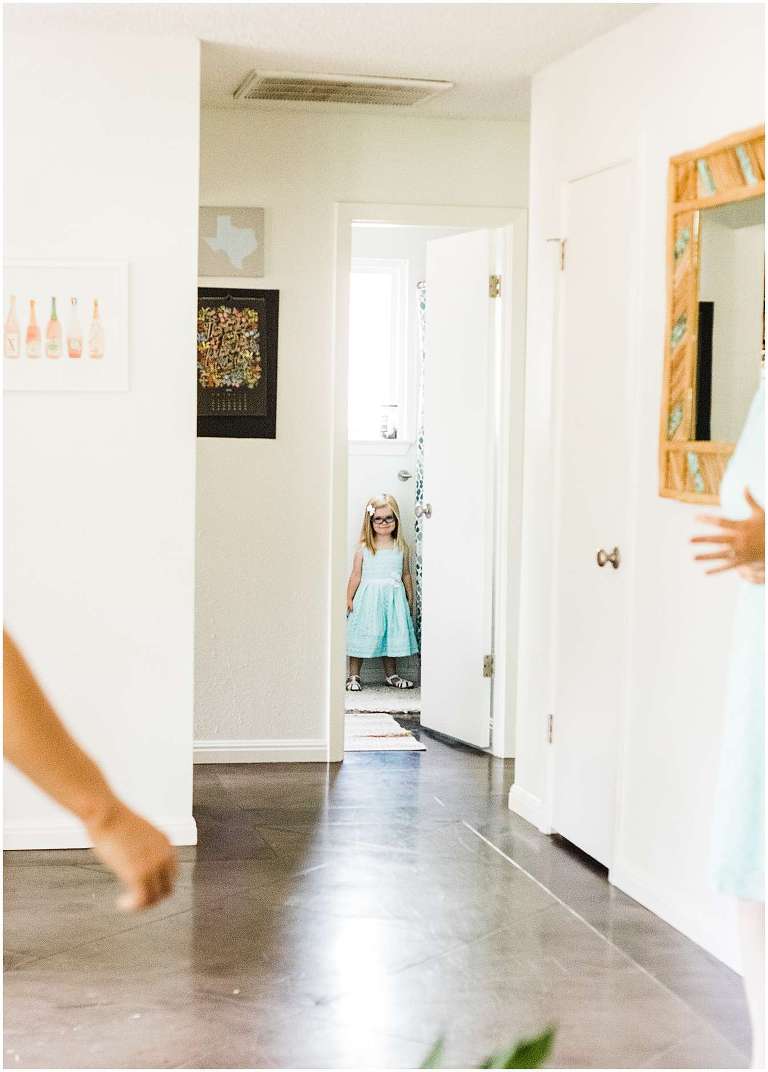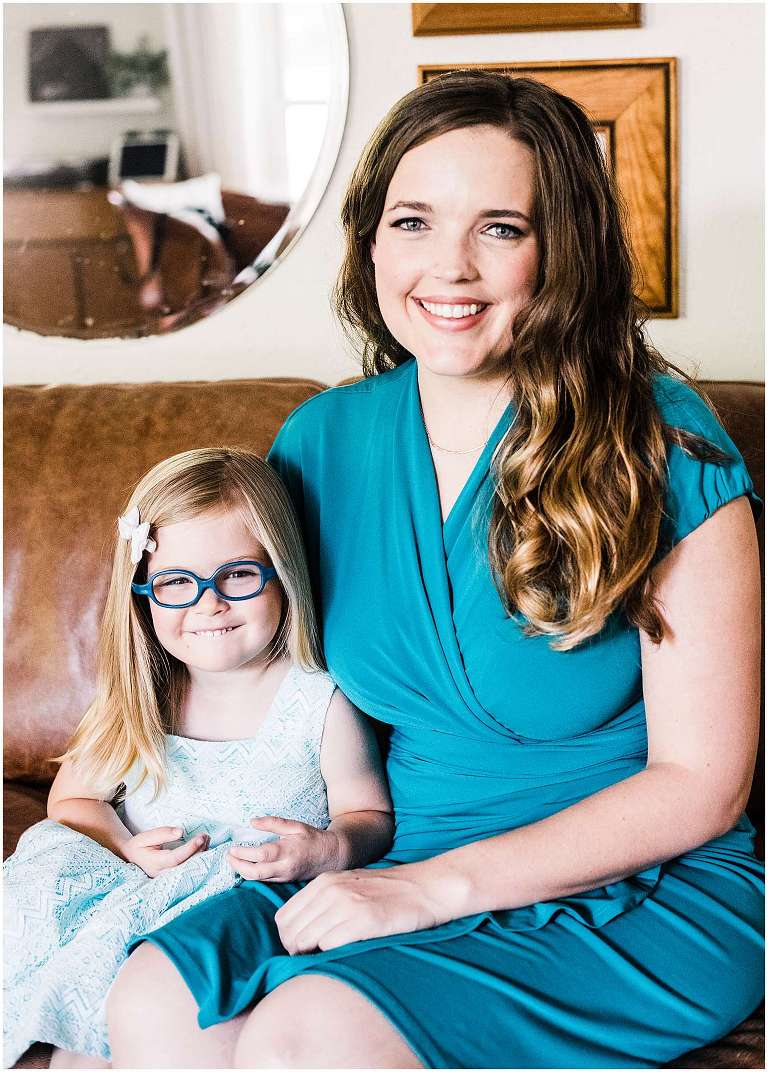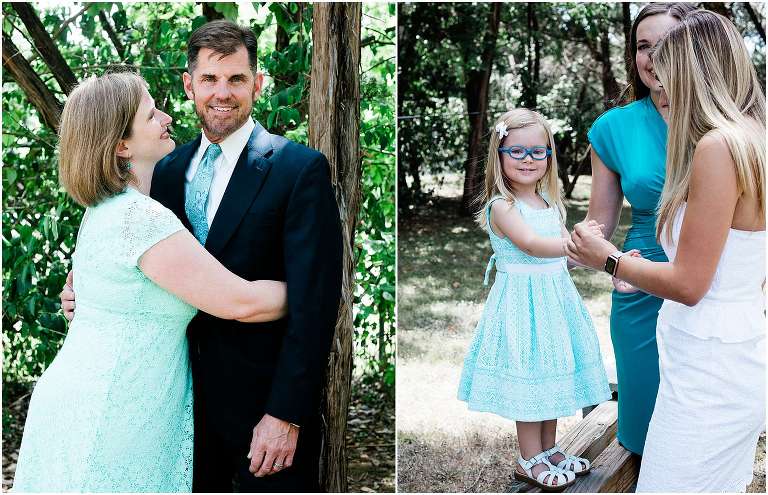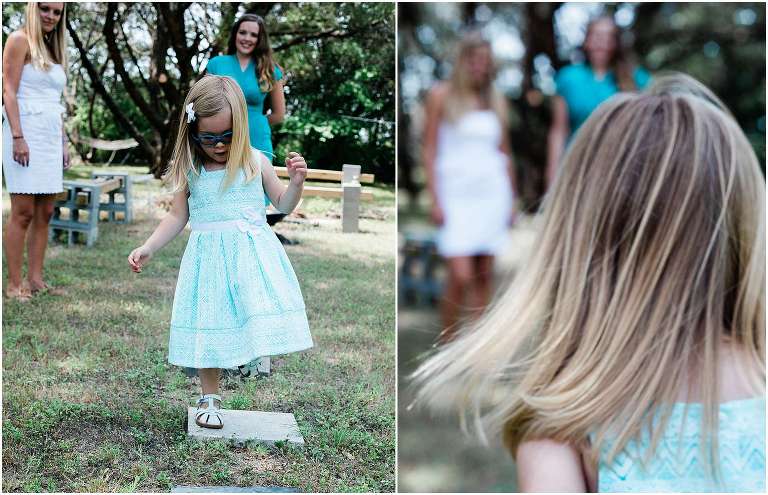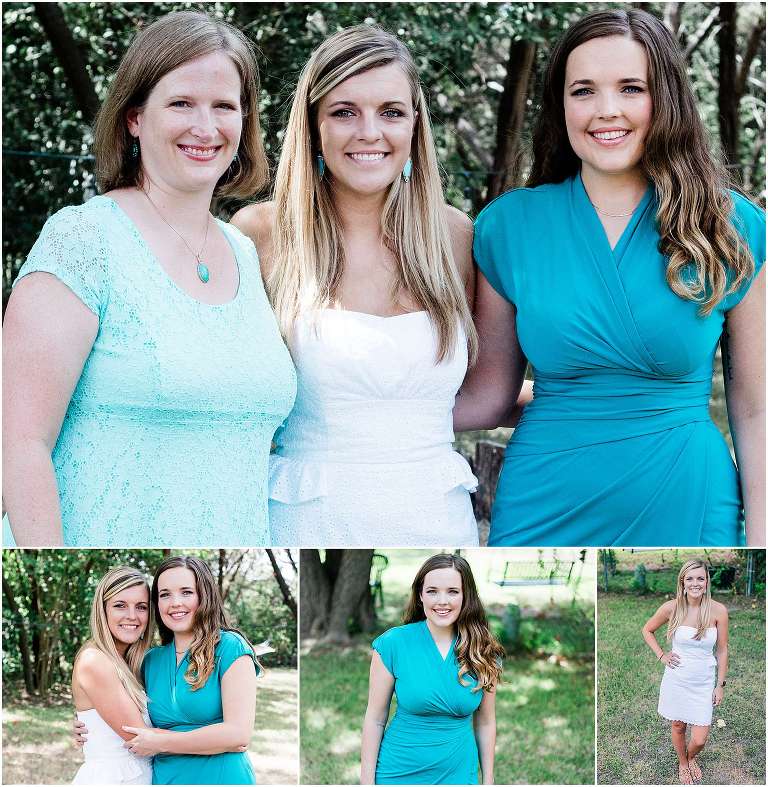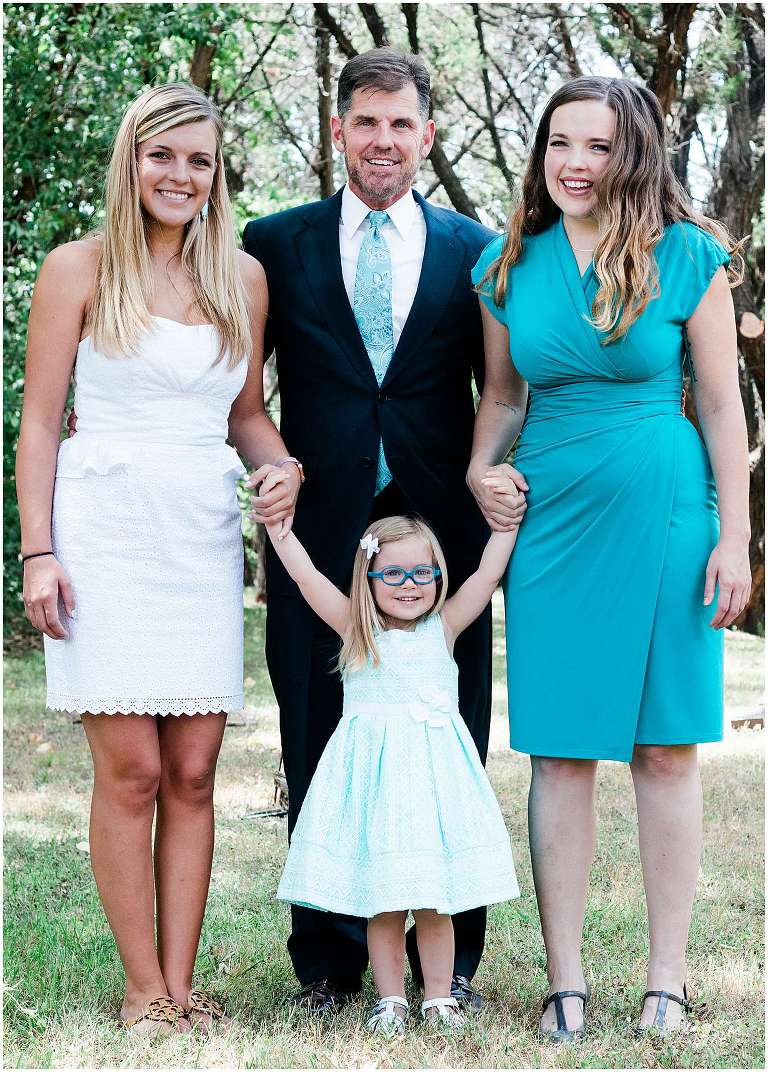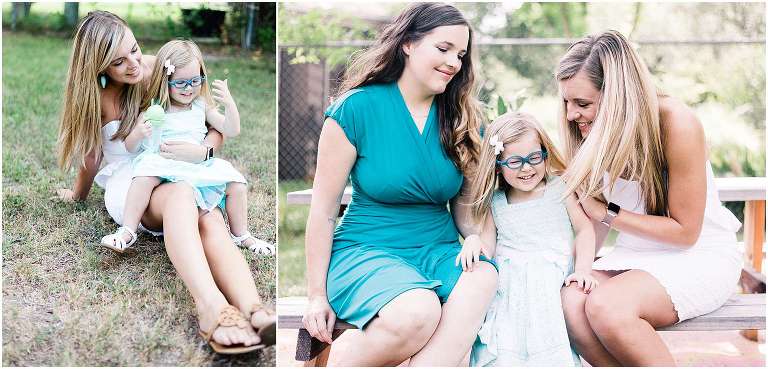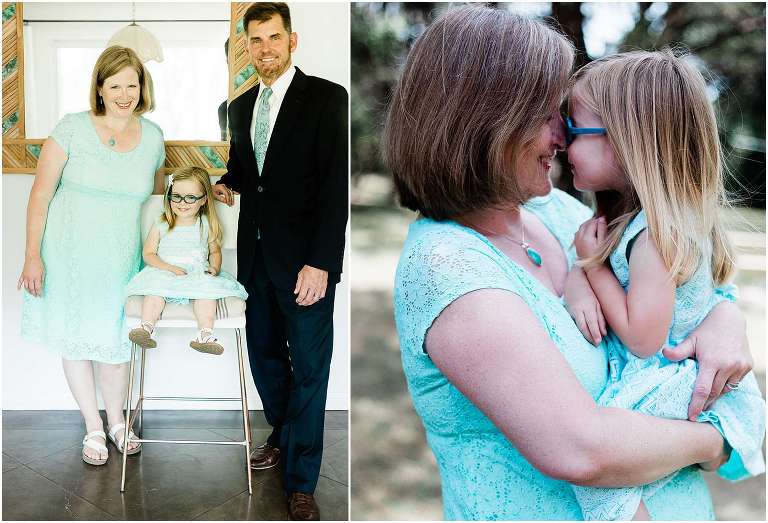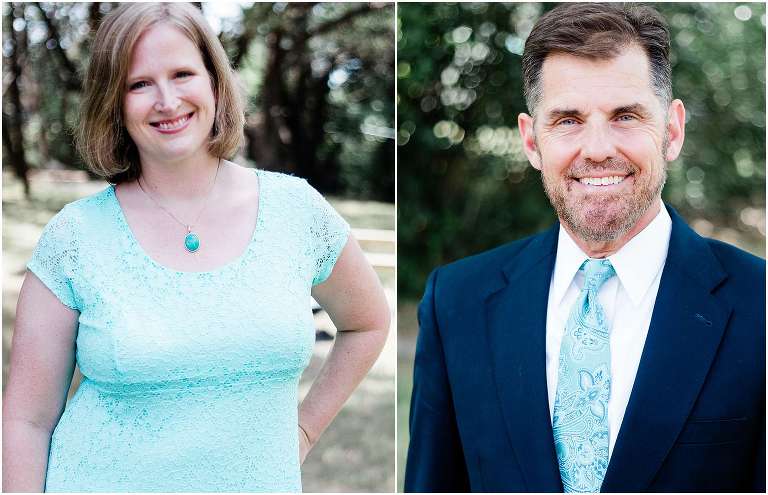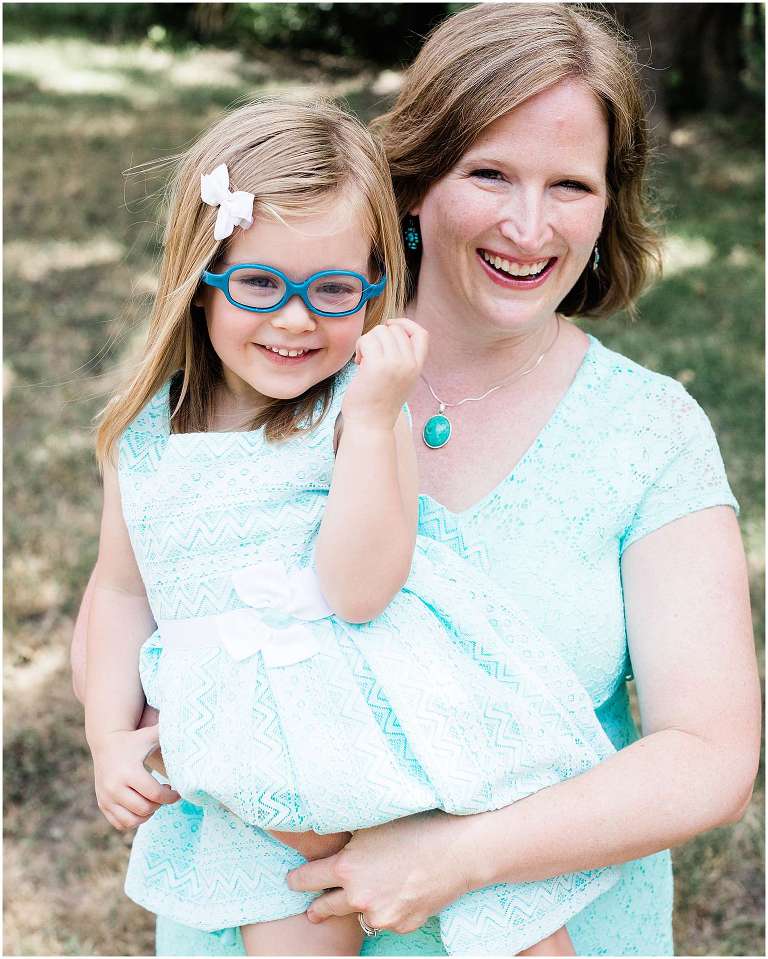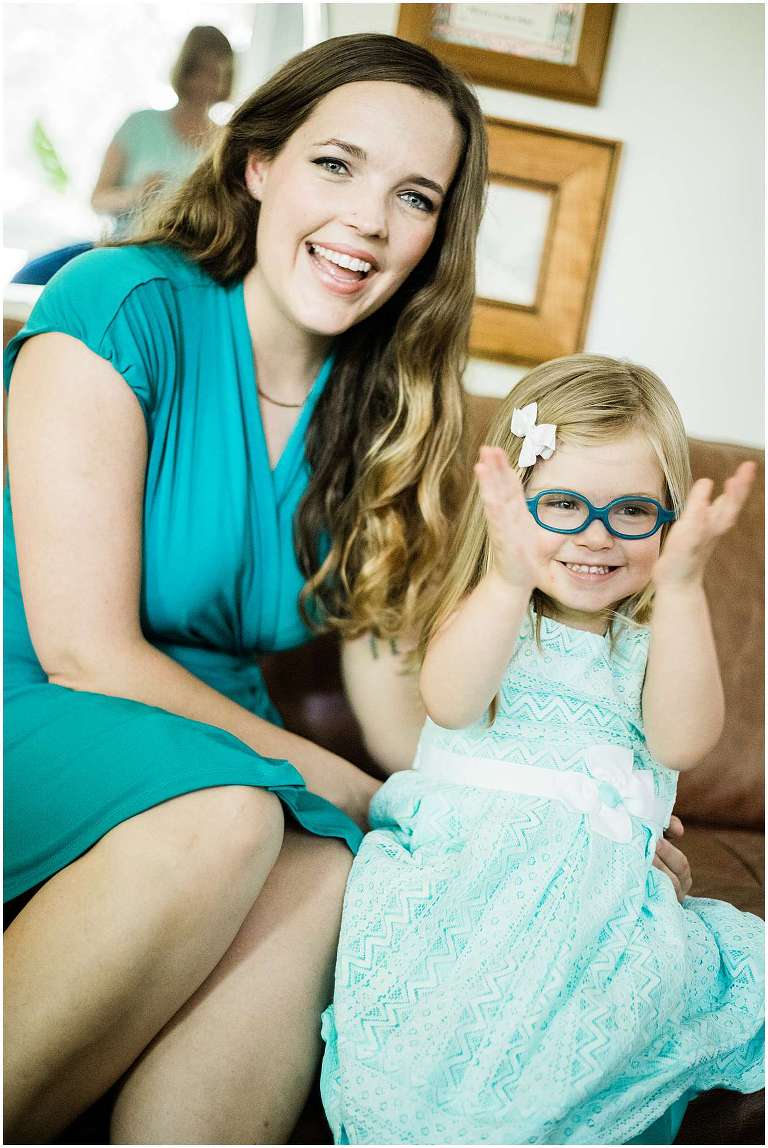 Please follow and like us: